Self Adhesive Towel Holder,Brushed Stainless Steel Towel Bar for Bathroom Single Rod,70 cm / 27.55 inches,Water and Rust Proof
PRODUCT INFORMATION

Do you want a clean and tidy bathroom?
Are you tired that your towels are always wet?
JS 40cm self-adhesive towel rail is your right choice!
1. "Without drilling, easy to install"

The
self-adhesive towel rail
is very simple. Remove dust and dirt, remove protective film from the adhesive strip and press well. Saves unnecessary drilling and screwing. The
self-adhesive towel rail
are a great alternative if you don't want to drill into a wall tile.
The
self-adhesive towel rail
look modern and stylish, easy to stick. Do not have to drill holes,without tools and screw,just peel and press,could be pasted on wall,door,glass and ceramic. It's a perfect gift for anyone who doesn't want to drill a hole in a wall or door.
2. "Beautiful and high-quality
The self-adhesive towel rail
look modern, simple and timeless design, polished stainless steel (matt), well finished, super firm adhesive and the timeless design make the rails perfect for you. Suitable for wood, glass, tiles, wall, bathroom door, latex, kitchen and other smooth wall.
304 stainless steel and brushed finish, anti corrosion & rust, resist daily scratches, ensuring durability and dependability.
The
self-adhesive towel rail
is manufactured to standards that ensure the highest strength and durability in wet environments - it is ideal for use in bathrooms, kitchen, etc.
3M
self-adhesive towel rail
is a product of 3M, Strong adhesion and protects against water.
E
asy to hold and hold 2kg - 3 kg. All you have to do is press the hook against the wall for 30 seconds, as described in the manual. Please wait 24 hours before placing anything.
3M Sticky Backing,extremely strong self adhesive and protects against water. Recommend you clean and dry mounting surface and press firmly to the wall for 30 seconds to get a good fix. Please wait for 24 hours before you place something.
4. The
design of
self-adhesive towel rail
is very convenient.
You can stick-up hanger hook on bedroom, bathroom, closets, closets, kitchens, offices, closets, desks, desks etc. Places to save space.
Idea for hanging heavy towels,bathrobes,coat,hat,keys and chopping board in the bathroom and kitchen and bedroom. Works on a variety of surfaces, like tile, wooden doors,Ceramic,plastic surfaces,Metal Surface and more (Not suitable for not smooth wallpaper.)
5. "Suitable and practical"

The
self-adhesive towel rail
is
not only fantastically finished and look modern, but they also perform their function perfectly. Perfect for towels, towel, heavy towels, kitchen towels, washcloths, tea towel, top flaps to hang, key hanger suitable.
6. Save Floor Space
DIY installation saves space and no need to drill holes in the walls. Best for towel,tea towel, cloakroom etc.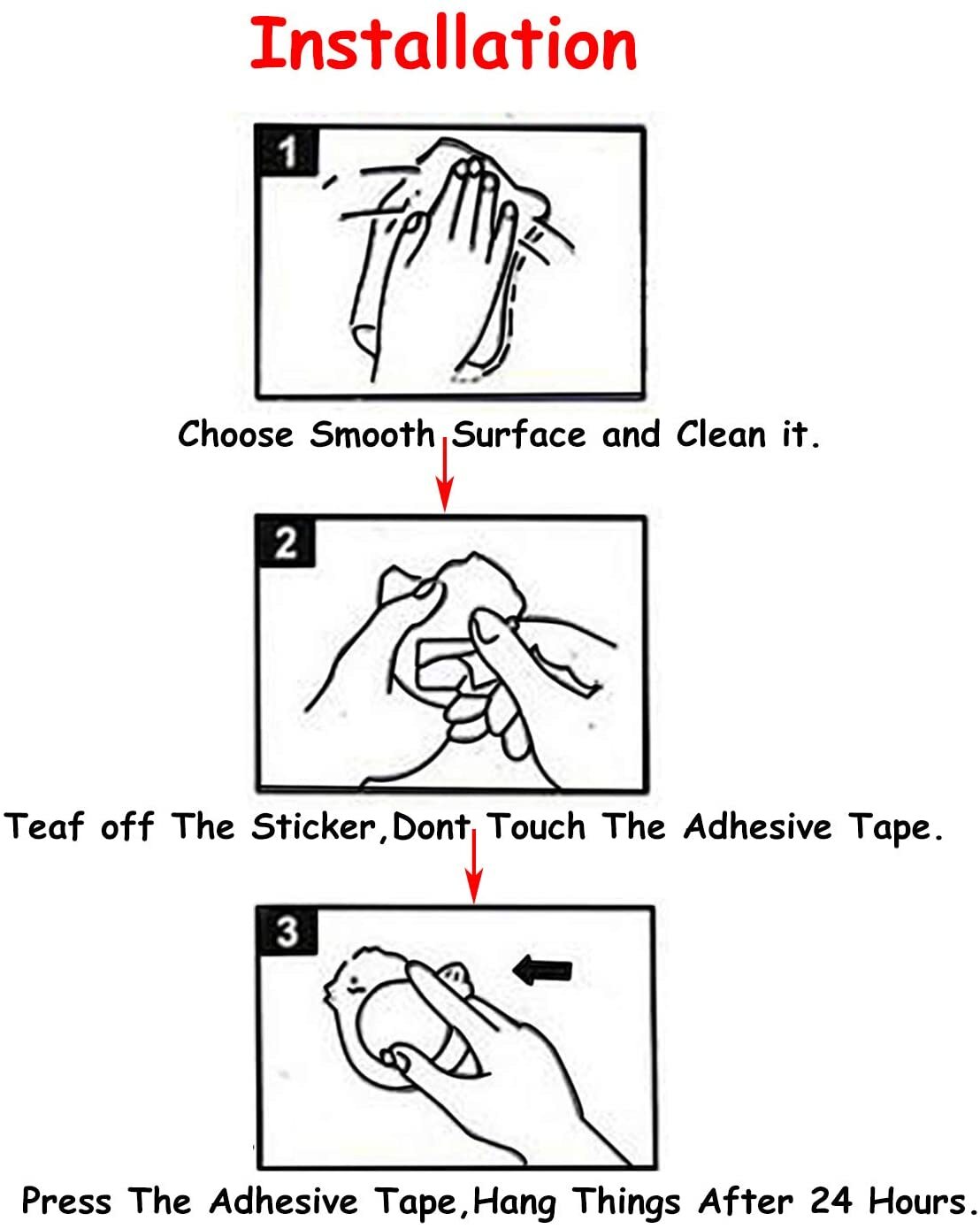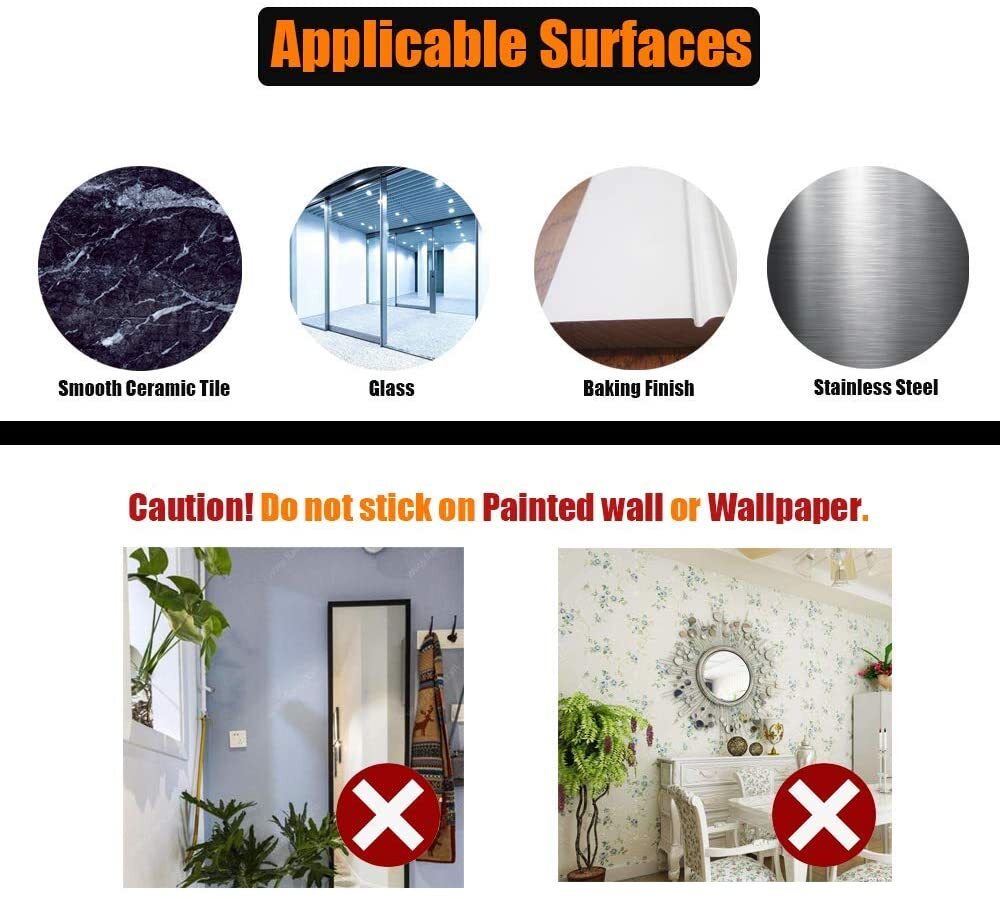 How to better paste the Self Adhesive Towel Rails?
Step 1: Please keep the surface dry and dust-free before you pasting the sticker.
Step 2: Please try to paste the sticker evenly and smoothly.
Step 3: Press it properly for 30 seconds and waiting 24 hours before using.
Warm tips

:
self-adhesive
towel
rail
is very easy to install, plan before you stick, the
self-adhesive
towel
rail
doesn't give you a second chance.
Specifications and Package
1. Material: Type 304 Stainless Steel
2. self-adhesive
towel
rail
: 3M
3. Towel Rail
Size: 40*9*4.5(cm)
4. 1*
Self adhesive towel rail